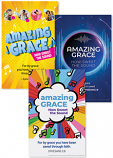 These classroom posters feature words drawn from Psalm 100:2.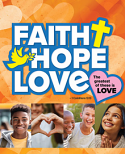 Take-home folders with reinforced pockets marked "keep at home" and "return to school."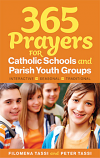 In this comprehensive resource, you'll find prayers for a wide range of topics relevant to teenagers, from dating to decision-making, and from prom to finding your purpose in life. Each topic is connected to Scripture, and each prayer includes interactive questions to spur discussion and conversation.