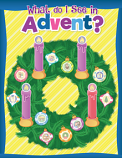 A Sticker Sheet Treasure Map of Advent Images
Introduce the young children in church to the sights, sounds and symbols of the season with this engaging Advent wreath poster and sticker sheet combo.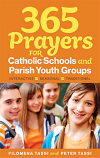 In this comprehensive resource, you'll find prayers for a wide range of topics relevant to teenagers, from dating to decision-making, and from prom to finding your purpose in life. Each topic is connected to Scripture, and each prayer includes interactive questions to spur discussion and conversation.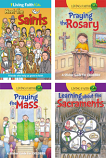 Buy a set of all 19 Living Faith Kids sticker books for $22.95 and save over $13.00 per set!